Professional, Experienced Roofers
Expert roofing installation services for your South Mississippi Roofing Needs
Why Our Roofers Are Different
With an honest and dependable approach to roofing, our team of roofers take pride in our quality of work and our customer service. Our reviews show that we are fast, accurate, and reliable when it comes to roofing installations, roof repairs, and roof replacements. Your property and satisfaction is our priority, allowing you to rest assured that we'll clean up your landscaping when we are finished. No matter if the project is big or small, we are happy to provide top-quality roofing services to anyone who needs it.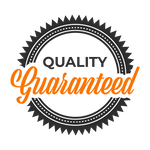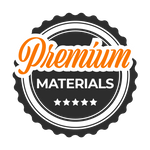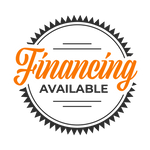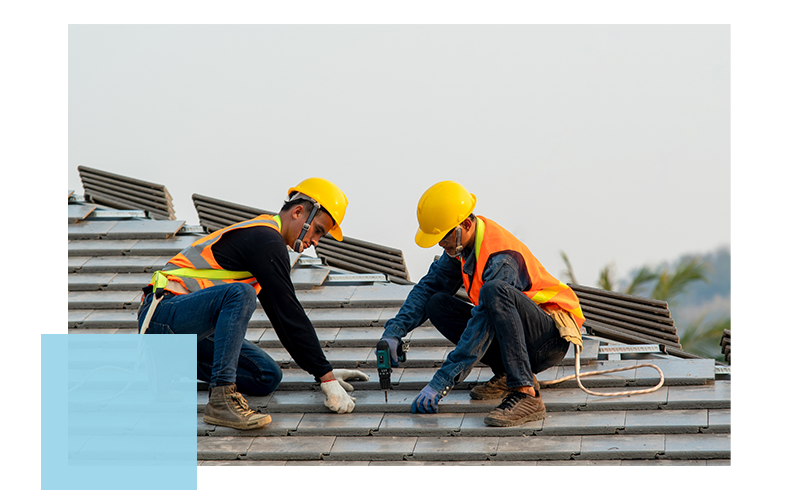 Your Premier Choice For Quality Roofing Services
Our five-star rated roofing company believes in offering only the best to our clients. Whether you are in need of roof repairs, roof replacement, or a roof inspection, we are the roofers for the job. Enjoy the results that 25 years of experience can deliver by choosing us. Get in touch with Cox Roofing today to get started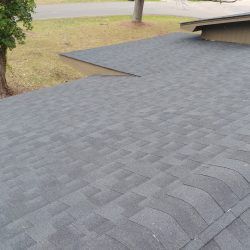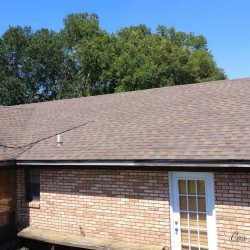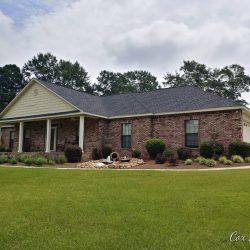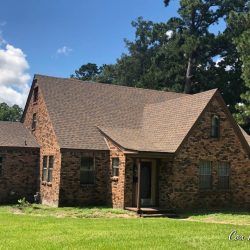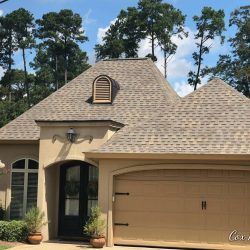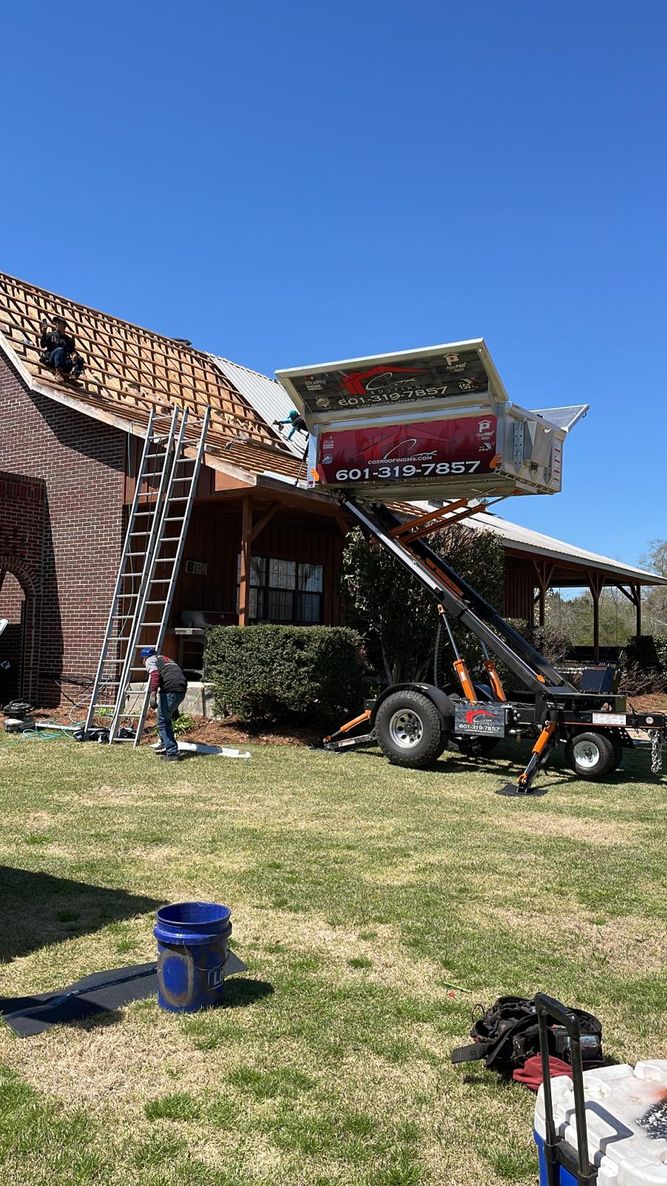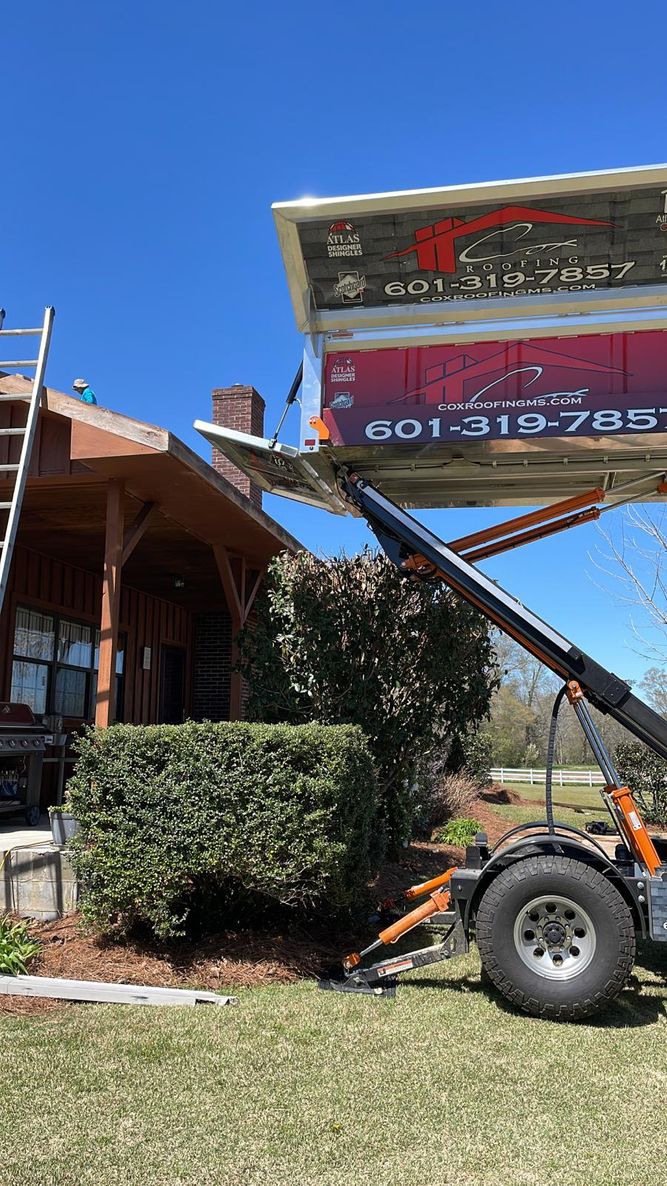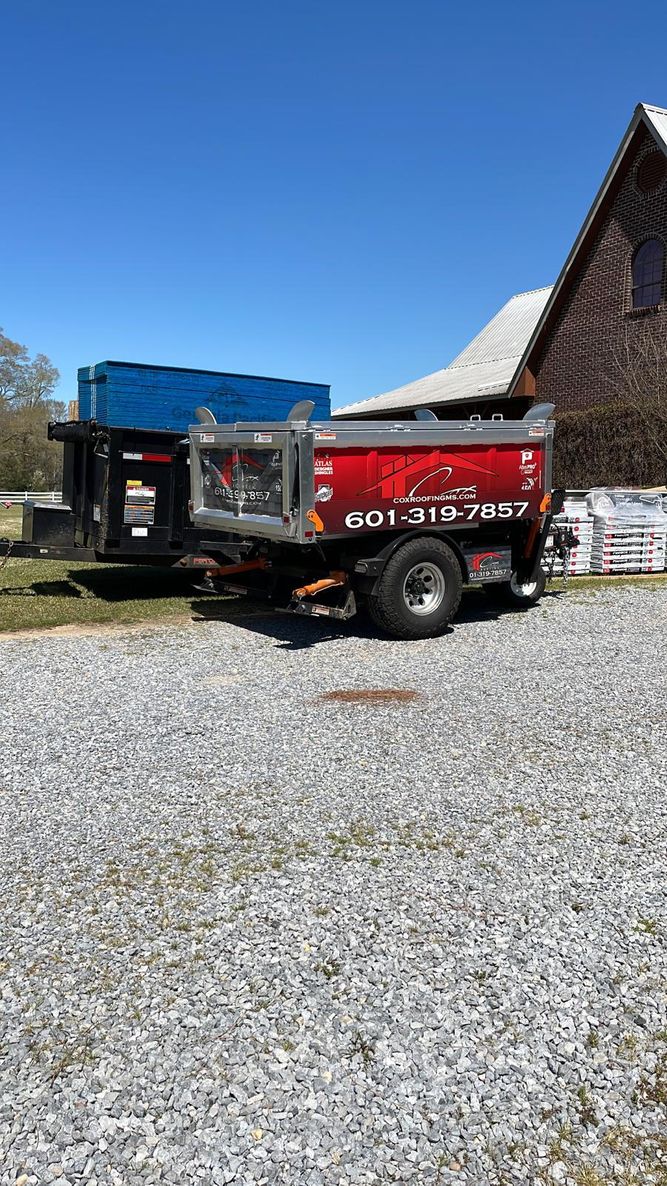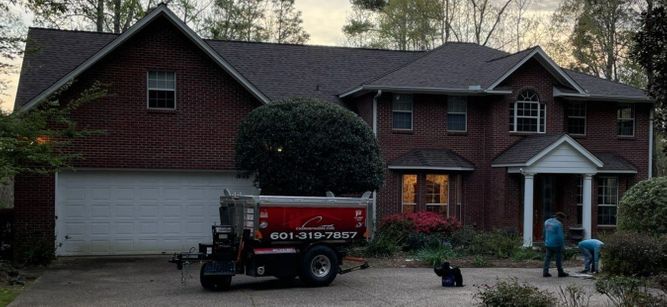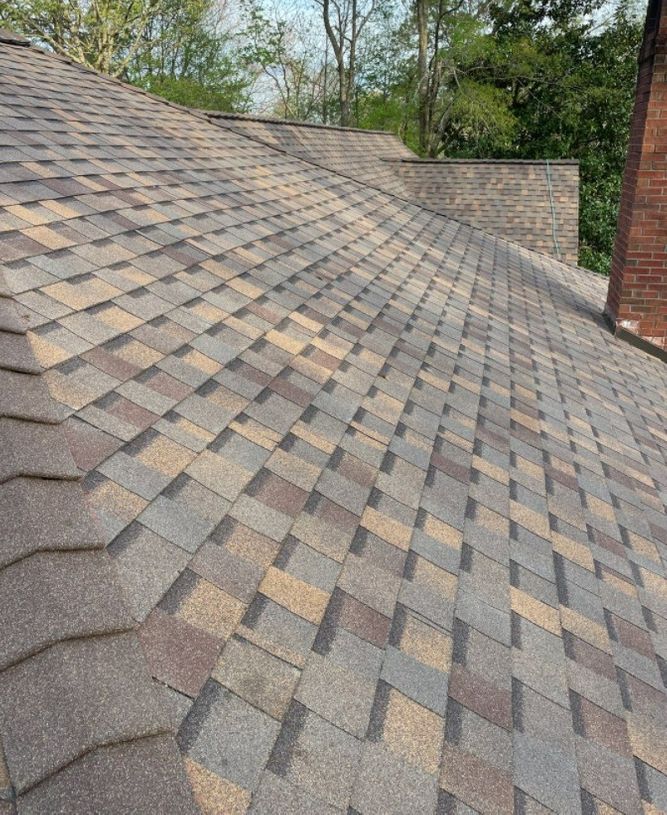 LeaRn More about Cox Roofing
We believe in the quality of our products and our craftsmanship. When you choose our team of roofers, you'll enjoy a 15, 30, or 50 year warranty by Atlas on select Atlas shingles. Rest assured that we'll provide service to your roof that will last.
As a five-star rated company, we know we have the expertise and the quality customer service needed to provide the best possible results. Call now to learn more.
If you're ready to enjoy all of the benefits that working with an experienced team of roofers can provide, it's time to contact Cox Roofing. Our roofing experts are here to help you with roof repair, replacement, and inspection.
Expert Roofers In Laurel
Owner Jonathan Cox, office manager Tracy Cox, Account Manager Nancy Clements, and Secretary Jami Landrum are all thrilled to be your go-to roofing company in Laurel and the surrounding area. Get in touch with Cox Roofing today to learn more about our roofing services, prices, and what we can do for your residential property. View photos of our expert craftsmanship and protect your home and enjoy quality that lasts by turning to us!
Nominate a Nurse for a Free Roof Giveaway!
These past two years have been hard on our nurses who have put themselves on the line to care for so many during the pandemic. You've given tirelessly to us, we want to give back.
You can nominate yourself or a nurse that you know needs a roof. Email us and include this information: Name, Address, description of why you or your nominee needs a new roof, and feel free to tell us about your nurse, we would love to hear about the heroes in our community.
The home must be the nominee's home, not a rental, and the nominee must currently be working as a nurse. It does not matter if you are a RN, LPN, CNA or any other type of nurse, as long as you have a nursing license and meet the other requirements you qualify for entry.