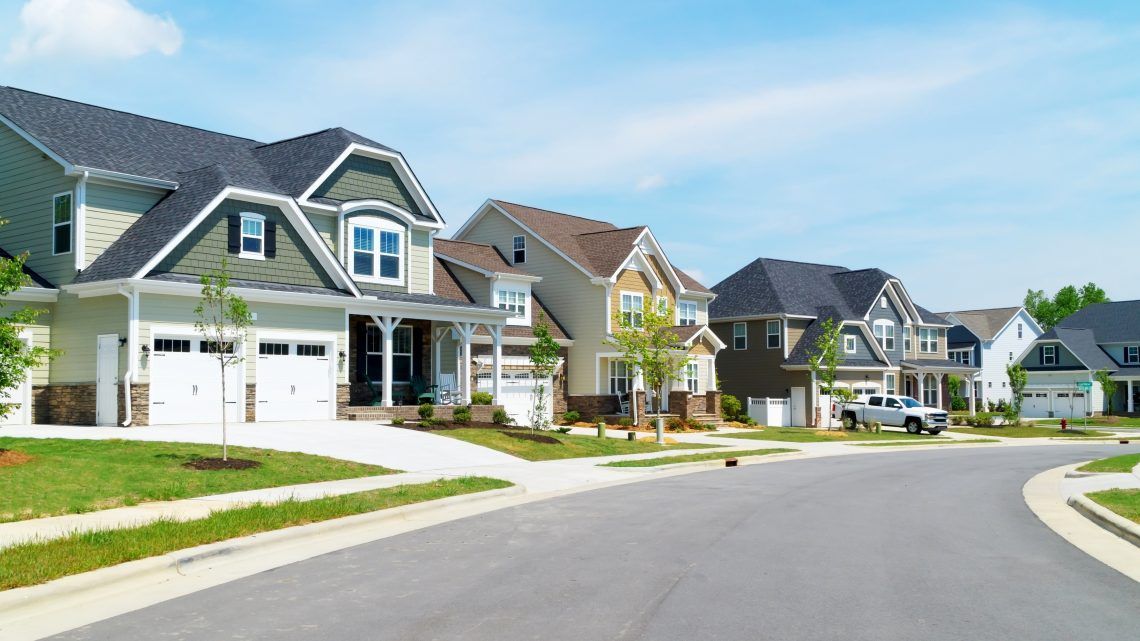 Financing Roofing Services Financing
Here at Cox Roofing, we believe that everyone should have access to affordable, high-quality roofing services in Laurel and the surrounding area. We have found that many homeowners put off roof repairs and roof replacements because they believe they cannot afford such an investment. This is not the case! With our 100-percent financing program, you have the ability to create a payment plan that works for you and your family. Receive the funds you need to move forward with your roofing project by getting in touch with our team to see if you qualify.
We look forward to helping you invest in your home's future. For quality roofing, reliable service, and incredible results, contact the pros at Cox Roofing today.