Low-Slope Roofing Services In Laurel
Offering exceptional low-slope roof installation and replacement to ensure a long-lasting roofing solution for your home.
CHOOSE A ROOFING COMPANY WITH MORE THAN 25 YEARS OF INDUSTRY EXPERIENCE
When it comes to replacing your current roof or tying a new addition into your existing roofline, you don't want to choose just any roofer you find online. You deserve to work with a team of local roofers that has the skills and experience needed to ensure that your roofing system will stand the test of time. The experienced roofers at Cox Roofing understand that low-slope roofs require special installation methods to ward off troublesome leaks and we offer our clients only the best roofing materials on the market. We place a priority on quality workmanship and customer service with each and every job we perform. Contact us today to request an estimate for our low-slope roofing services!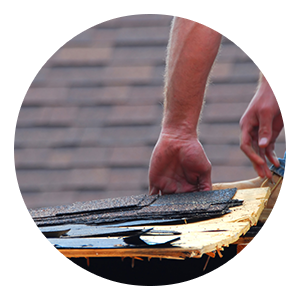 WHY CHOOSE US FOR YOUR LOW-SLOPE ROOFING NEEDS?
Our roofers have more than 25 years of combined industry experience
We offer high-quality, affordable low-slope roofing repairs and replacements
We provide industry-leading warranties on eligible shingles
Qualified applicants can enjoy competitive financing
We offer roofing services across much of southeast Mississippi.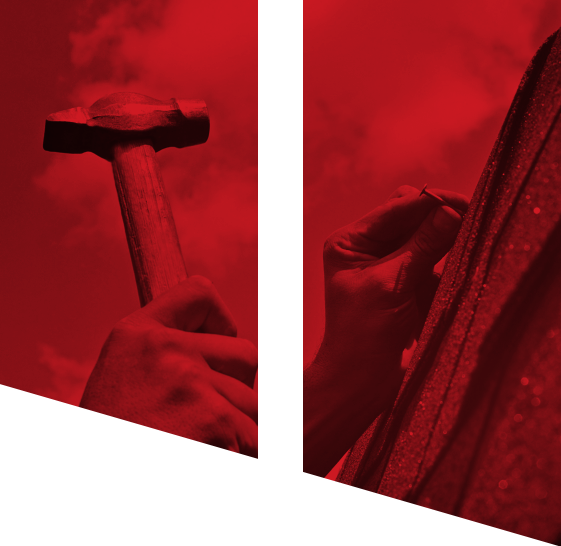 Low-Slope Roofing Low-Slope Roofing Experts In Laurel
As specialists in residential roofing, our crews are skilled in the installation, repair, and replacement of low-slope roofs. Whether the original structure of your home was designed to support a low-slope roof or you need an addition to be tied into your existing roofline, we promise exceptional workmanship in even the most complicated projects. Performing every job with the utmost integrity to ensure your satisfaction is our number one priority.
EXPERIENCE MATTERS
Though they offer a number of energy-saving benefits for homeowners, low-slope and flat roofing systems do require the skill and knowledge of professional roofers whenever it comes to repair, replacement, or tie-ins. Backed by more than a quarter-century of industry experience, our expert crew members understand the challenges presented by low-slope roofs and we have a proven track record for addressing them with unquestionable skill, superior workmanship, and extensive knowledge.
SKILLED INSTALLATION AND HIGH-QUALITY MATERIALS
Our processes for installation and repair are designed to ensure a seamless, leak-proof and exceedingly strong roof. Customizing your project to your home's unique structure and building characteristics, we strive to eliminate the hassle, frustration, and time-wasting issues that keep homeowners from upgrading their roofs as needed. Our crews strive to meet your needs on time, within budget, and to your complete and total satisfaction.
When it comes to low-slope roofing systems, we set the bar for the rest of the local industry. Find out why by scheduling your free, in-home estimate now. We promise personalized service with a smile.