Residential Roofing Services In South Mississippi
Providing expert roof repair and roof replacement services to restore beauty and integrity to your roofing system.
CHOOSE AN EXPERIENCED TEAM FOR YOUR RESIDENTIAL ROOFING NEEDS
When you need roof repairs or roof replacement services, you don't want to hire just any roofing company that you find online. You want a five-star roofing company that has more than 25 years of combined industry experience — you want to hire the professional roofers at Cox Roofing. Our experienced roofers have the skills and knowledge needed to provide you with a fast, accurate, and honest roof inspection to determine which roofing services will best benefit you and your home, providing you with a roofing system that will last for years to come. Contact our team today to request an inspection and estimate for roof repair or roof replacement in Laurel or the surrounding area. We look forward to hearing from you!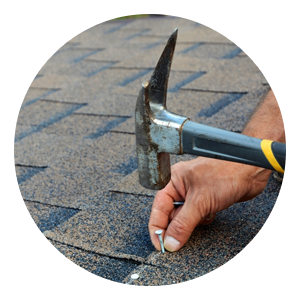 WHY CHOOSE COX ROOFING FOR ROOF REPAIRS AND REPLACEMENTS?
We have more than 25 years of combined industry experience
We offer affordable, high-quality roof repair and replacement services
We provide an industry-leading, 15-year non pro-rated and a limited lifetime warranty on eligible Atlas shingles
Backed by a $20,000.00 Guarantee
We offer competitive financing for qualified applicants
We have an expansive service area in southeast Mississippi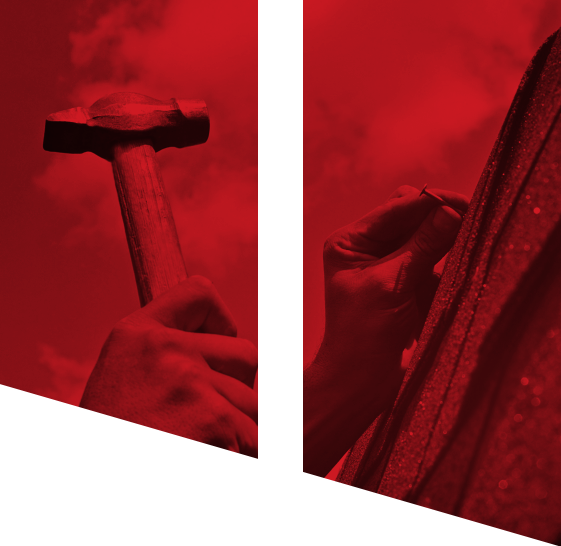 Residential Roofing Services In South Mississippi. Experienced Residential Roofers
Your roofing system protects your home, your possessions, and your family from the elements. When a leak happens, when a storm rips shingles away, or when the sun's rays have finally taken their toll on your roof, it's time to call in a team of professionals to get the job done. Welcome to Cox Roofing, your premier roofing company for affordable, industry-leading residential roofing replacements and repairs.
RESTORE BEAUTY AND FUNCTIONALITY TO YOUR ROOF
Your roofing needs to be strong and reliable, but also aesthetically pleasing to help with your property's curb appeal. At Cox Roofing, we proudly offer several roofing services to ensure you get the best possible results every time. Tell us what you have in mind, and we'll make sure you love the results.
More than 25 years of combined industry experience has made us confident in all things roofing, including full replacements or simple repairs. No matter what your needs may be, we are the team for the job. With honest and dependable roofing services and a 15-year craftsmanship and material warranty on eligible shingles from Atlas, you can rest assured knowing that you are in good hands. Your property will always be left in top condition. No matter the mess, we will clean up after ourselves.
We do what's right for our customers, and we can't wait to give you the high-quality roofing system that your home needs. Big jobs, small jobs, and everything in between — choose Cox Roofing for quality you can trust.